South America is full of the most incredible natural places you'll arguably find anywhere on Earth. From mountains to mud baths, forests, beaches, volcanoes, and islands, getting back in touch with nature is what a trip to South America is about. Immerse yourself in South America's natural climate with these unusual and natural accommodations, many of which are eco-friendly and sustainable for those who care about the planet when they travel.
Hacienda el Porvenir, Ecuador
The rooms here are very basic but with everything you need. You can also opt to upgrade to a suite for a more comfortable stay, but either way, you'll find yourself sleeping at the base of a volcano, which is cool no matter how you look at it. Take advantage of the hiking, horse-riding, and cycling trails around you.
Eco Camp Patagonia, Chile
A cozy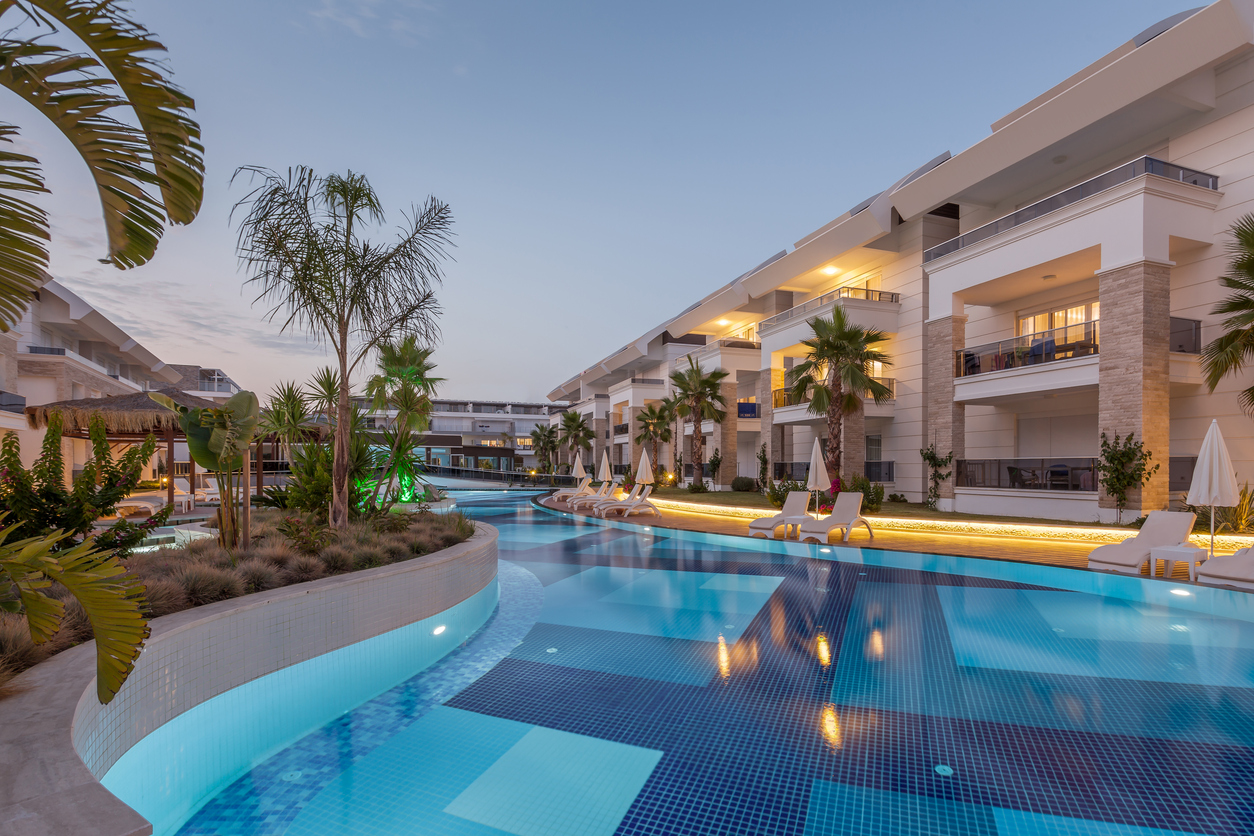 night in a dome under the stars in the middle of a national park may not sound possible, but it certainly is. These sustainable domes come fitted with everything you need, and there's a real sense of community among the guests here. Wait until nighttime and gaze up at the sky for a truly remarkable view of the stars.
Ecohabs, Colombia
Located in Tayrona National Park, you'll find a smattering of wooden and thatch huts along a hillside opposite a beautiful ocean and with nothing but tranquility around. You can opt to camp or sleep in a hammock for a natural experience. If you want to spend a bit more money, you can go for the more luxurious huts with two floors for living and sleeping spaces that include a hot shower, plasma TV, and even phone and WIFI service.
Yurts, Argentina
Yurts are mid-sized, circular tents made for sleeping and can be comforta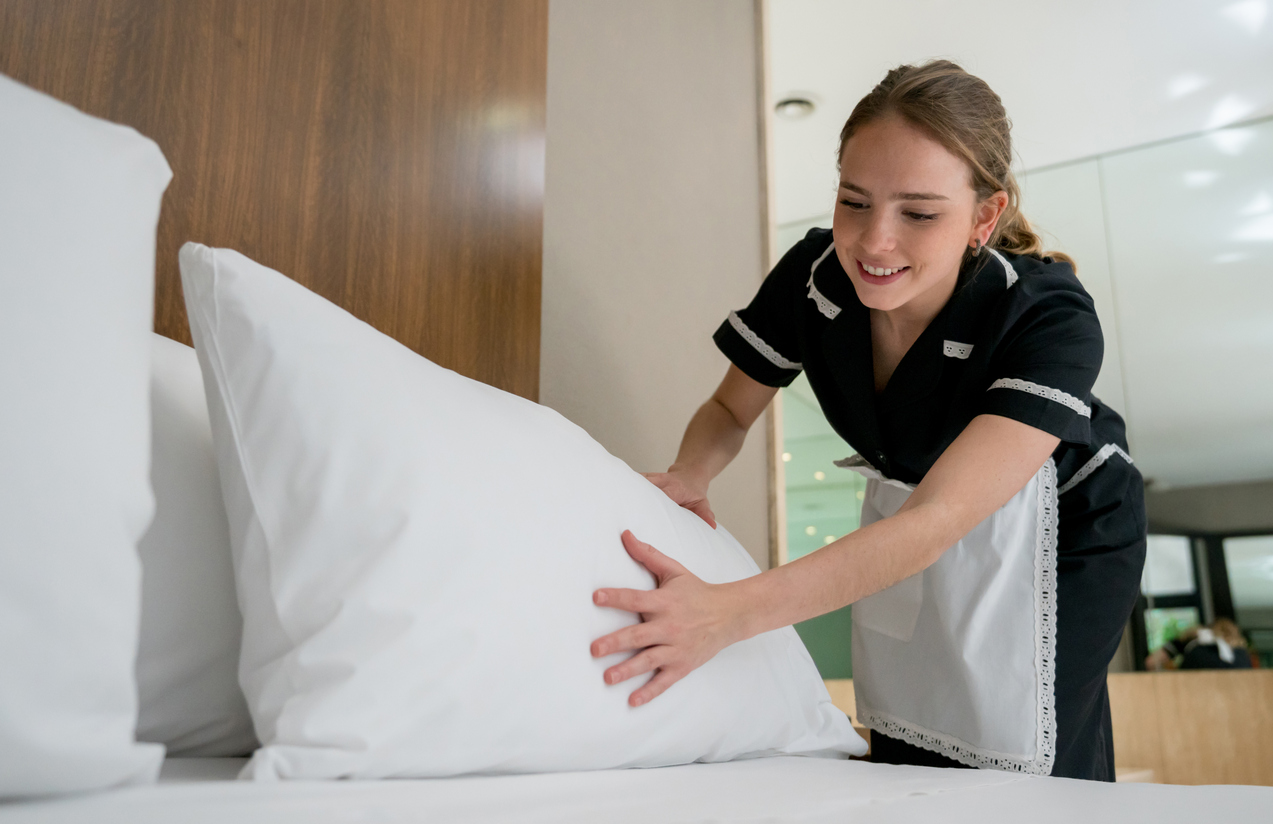 ble and cozy, especially in the winter. Try a summer stay in one in Chacra Ahualao, Argentina and immerse yourself in the natural surroundings. It's like camping, but a bit easier, a lot more comfortable.
Tree House Lodge, Costa Rica
Stretching across 10 acres of a beach front on the Caribbean coast, this unusual accommodation is as cool as it sounds. Eco-friendly, colorful, comfortable, and incredibly cool, you'll love ticking this one off your list. There are plenty of luxurious amenities too, including hot tubs and mini-golf.
Laguna Garzon Floating Hotel, Uruguay
Located literally on Garzon Lake, this accommodation in Uruguay is made for water lovers. The hotel is small, accommodating just twelve rooms, but there is plenty to enjoy here. Each guest's stay is customized to their liking and you can enjoy activities such as bird watching, water sports, checking out the nearest beaches, and hiking on trails nearby.