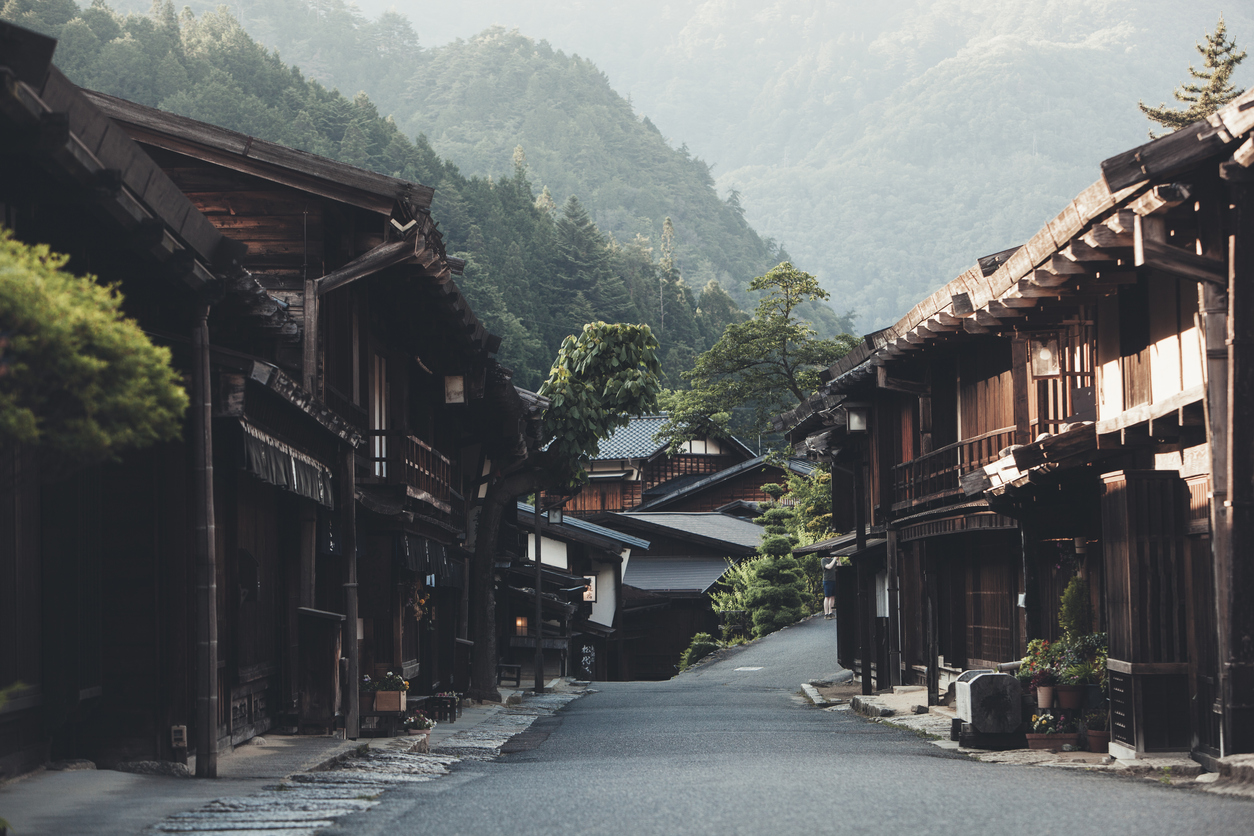 How brave are you when it comes to travels and staying in unusual and quirky accommodation? While for some just staying in another country or continent thousands of miles away is enough of a kick, some like to take it a step further. When camping in the wilderness in a foreign country just isn't enough, check out these wild, weird, and wonderful accommodations around the world.
Skylodge Adventure Suite, Peru
Combine mountain-climbing and camping all in one at the Skylodge Adventure Suite. Here, you'll need to climb your way 400 feet up the side of a mountain to reach these transparent pods that hang over the valley below. Once you're inside, you'll not only have an incredible view, but the service and decor is spectacular. Coz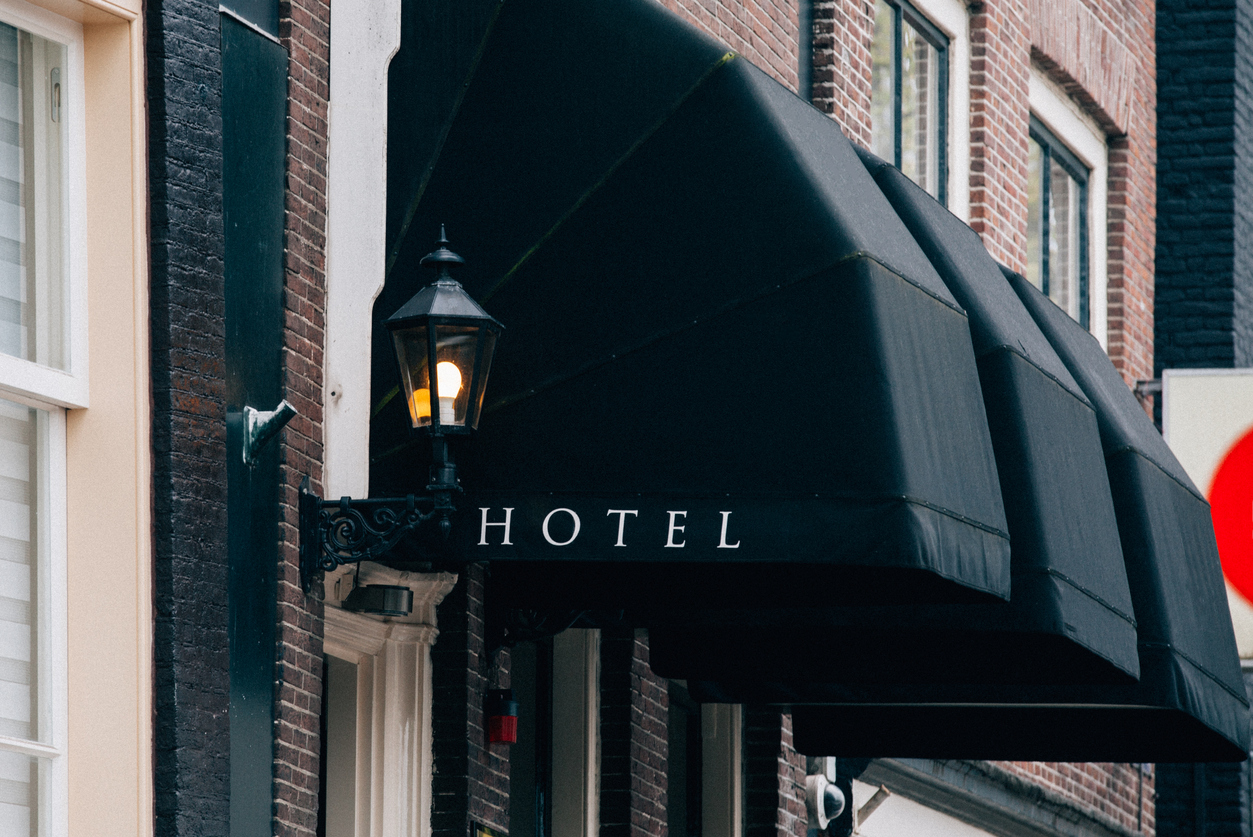 y, beautiful, and costing a pretty penny, it's not for the faint-hearted. – don't look down.
Jules Undersea Lodge, USA
Right here in the USA resides the world's only underwater hotel. Hop on over to Florida where you'll need to scuba dive to get to this awesome location. Sleep and dine amongst the fishes – all if you're not afraid of water, of course.
Iglu-dorf, Switzerland
Continuing along the theme of hotels reached by extreme sports only, this igloo village is in the middle of the Swiss Alps. To get to the small igloos, you'll need to either hike or ski – but you can also take the easier option of train or car if you're not feeling it.
Floating Huts, Venezuela
Situated on Lake Maracaibo, these huts sit on the water, floating li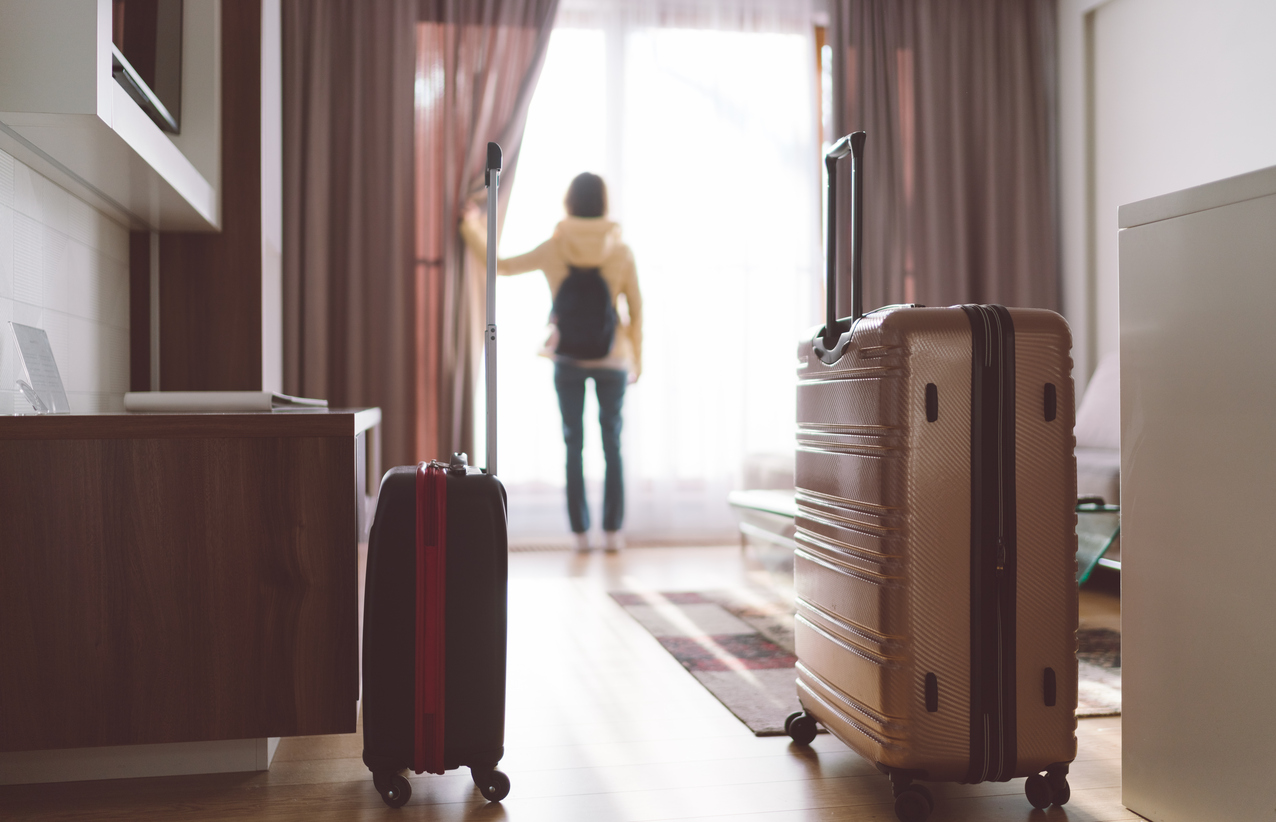 ke the name suggests, offering guests the chance to sleep on the water. That's not all though, as this area is renowned for its magnificent – and at times, scary – lightning storms. These are often in high demand not least because of the impressive list of previous visitors. If you get scared in storms easily, this one is probably not the one for you.
Human Nest, USA
Another US resort tops the list, this time in California. This one is exactly as it sounds. Image a nest big enough for a human…in a tree. The sleeping situation here is stable enough, although you are required to have a backup tent at the foot of the tree in the situation of bad weather. Not feeling the bird-like sleeping set up? No worries if you get cold feet, as there are fields below where you can opt for a yurt instead.