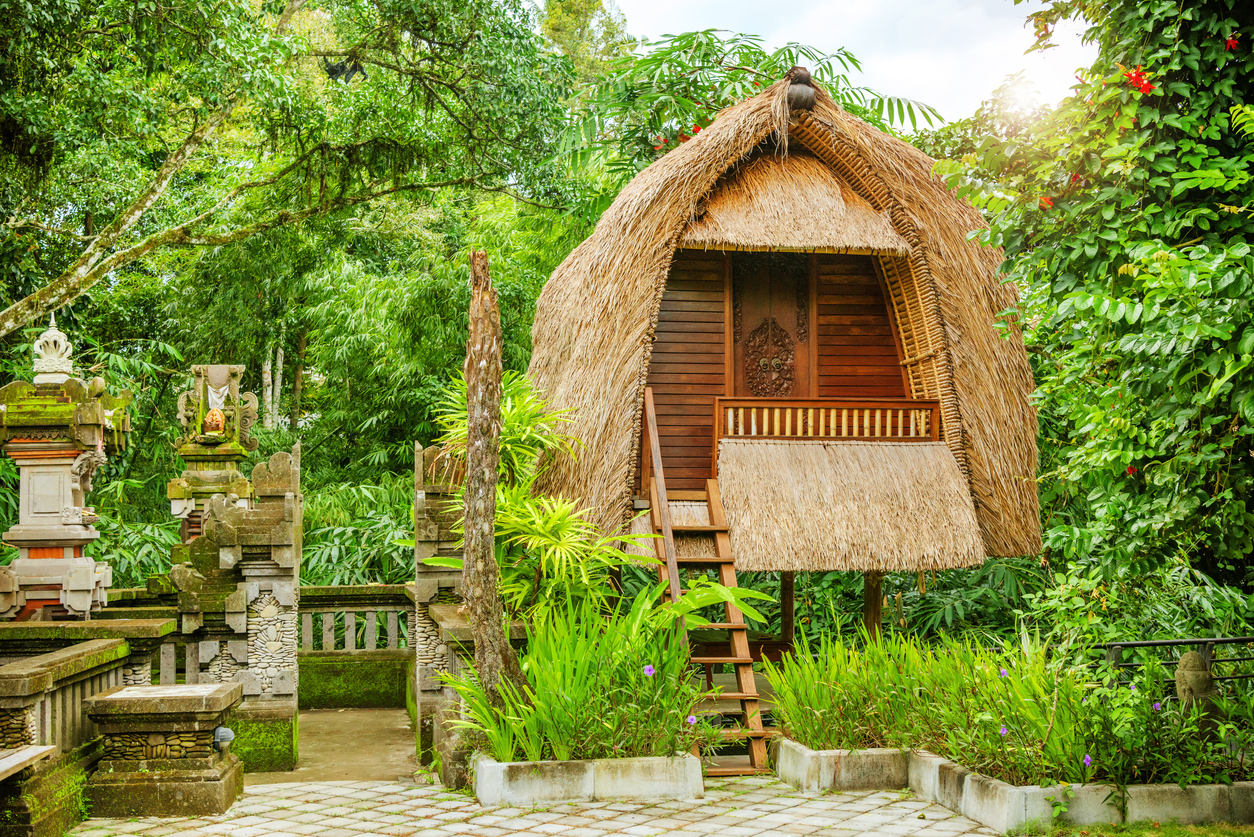 Heading on an Asian vacation can mean exploring a whole new culture and way of life. Many parts of Asia are at the tip of technological advancement, and their accommodation is no different. Tick off some things on your list with these unusual and quirky hotels and hostels.
Pod Hotels
Found in Japan, these pod hotels were initially created for businessmen when they needed a quick and basic place to sleep after working too late to catch a train. Now, they have become such a novelty, they often accommodate tourists looking to experience this unique set up. Your pod will be just high enough to sit up, comes with a TV, shelf or cupboard, and your own set of pajamas. Some pod hotels also feature spas separated for men and women.
Love Motels
Exactly as the name suggests, these motels found in South Korea are mostly for couples looking for a cheap and kitsch place to spend the night (or the hour). Also, popular with expats and tourists, if you find a good one, these can be fun to stay in. The more elaborate motels can feature huge beds (sometimes with mirrors above), matching robes, and even Jacuzzis.
Tree House Hotels
Found across South East Asia in places like Thailand and Singapore, tree house hotels are as fun as they sound. Take advantage of the beautiful weather and scenery and chill out among the rest of the forest. There are many eco-friendly ones that are built into the trees, are sustainable, and don't disturb the surrounding nature. It's a real win win!