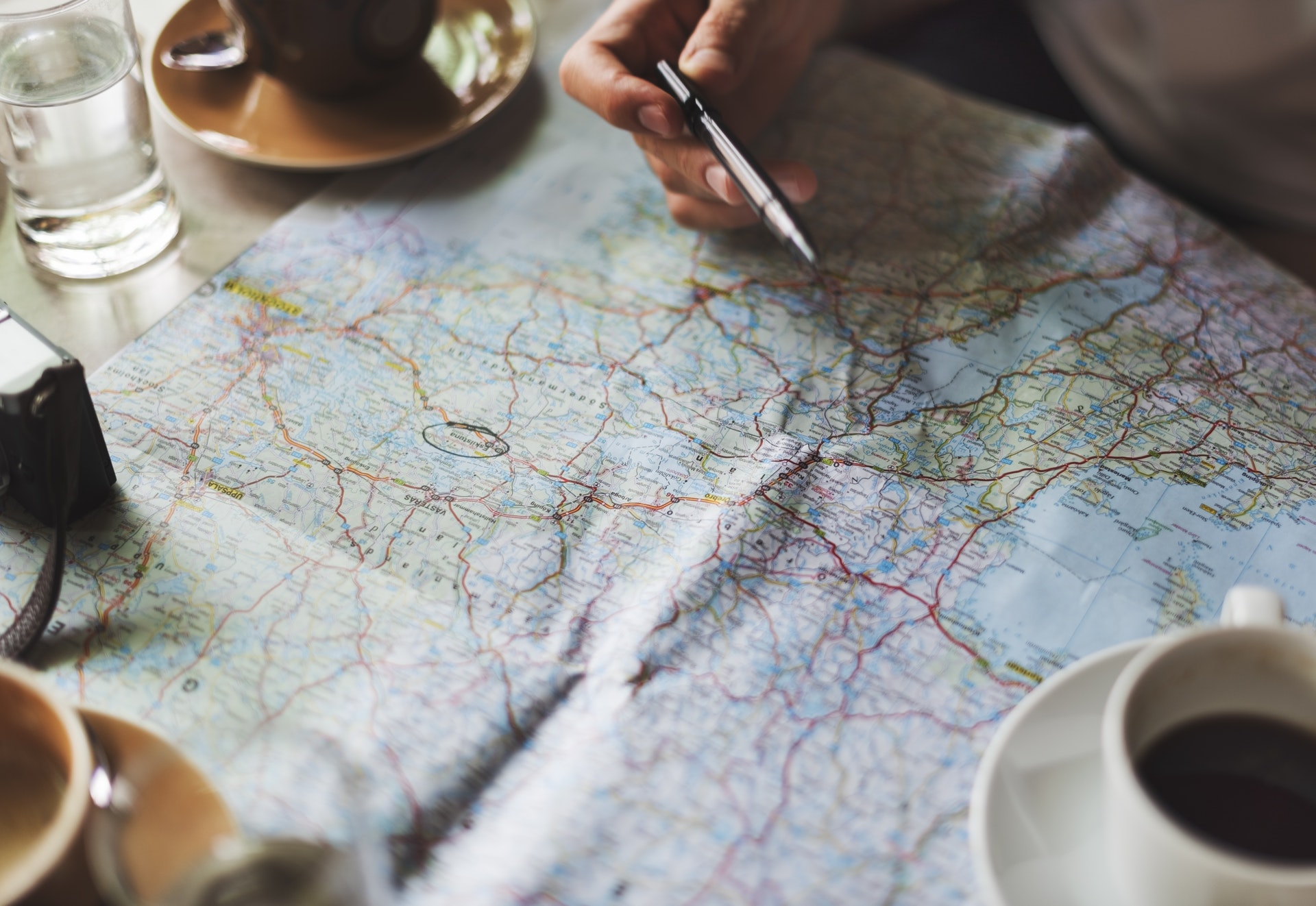 Budget travel need not be confined to hostels. If you're looking to keep the costs down but still enjoy a touch of luxury or privacy, get smart when it comes to planning your vacation. Here's how to travel on a budget and still enjoy hotel luxury.
Booking
Spend some time shopping around, and if you're booking online, always use incognito on your browser so prices don't rise as you're searching. Usually, it's advisable to book way in advance to get the best deals. On the contrary, if your trip is spur-of-the-moment, you can often get a lot of last minute deals. If hotels have spare rooms, they'd rather let them go at a low price than for nothing at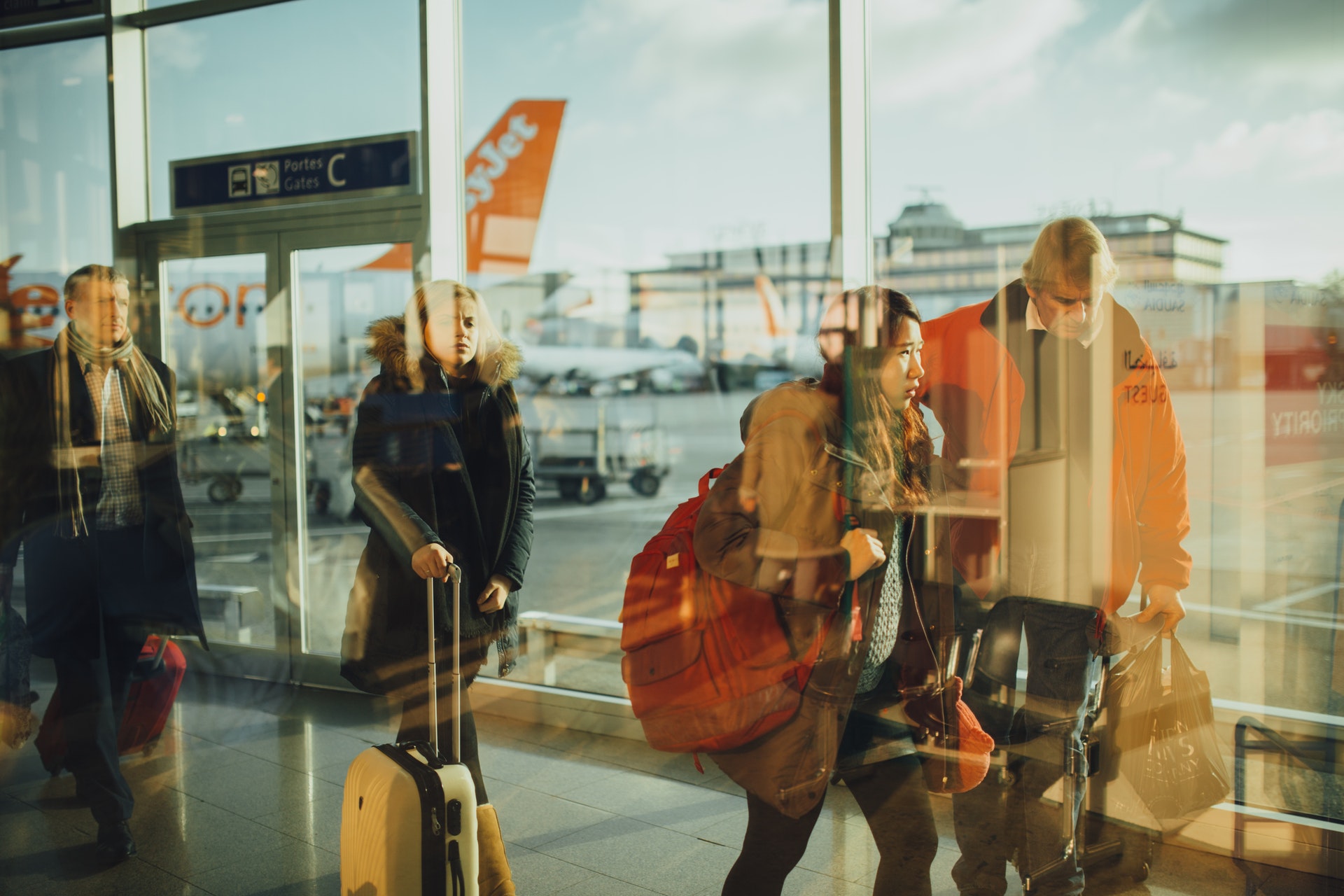 all. In general, the optimum time for booking a hotel is usually around 2-3 months in advance.
Package deals
Check for any flight+hotel deals that might work to your advantage. You'll have to do a little searching and a fair amount of math, but it can be worth it for a comfy night's sleep in a plush hotel.
Off-season
Off-season is always cheaper than peak season. This may mean the weather isn't as good, but it also means fewer tourists and crowds, so there's a balance to be made here.