With a wealth of countries and cultures on offer, Europe is popular destination to vacation. Since you're taking the plunge and heading across the ocean, why not explore some of its most decadent hotels?
Grand Hotel Kronenhof, Switzerland
Set in the incredible Swiss Alps, the Grand Hotel Kronenhof is the place to enjoy luxury and nature all in one. Take advantage of its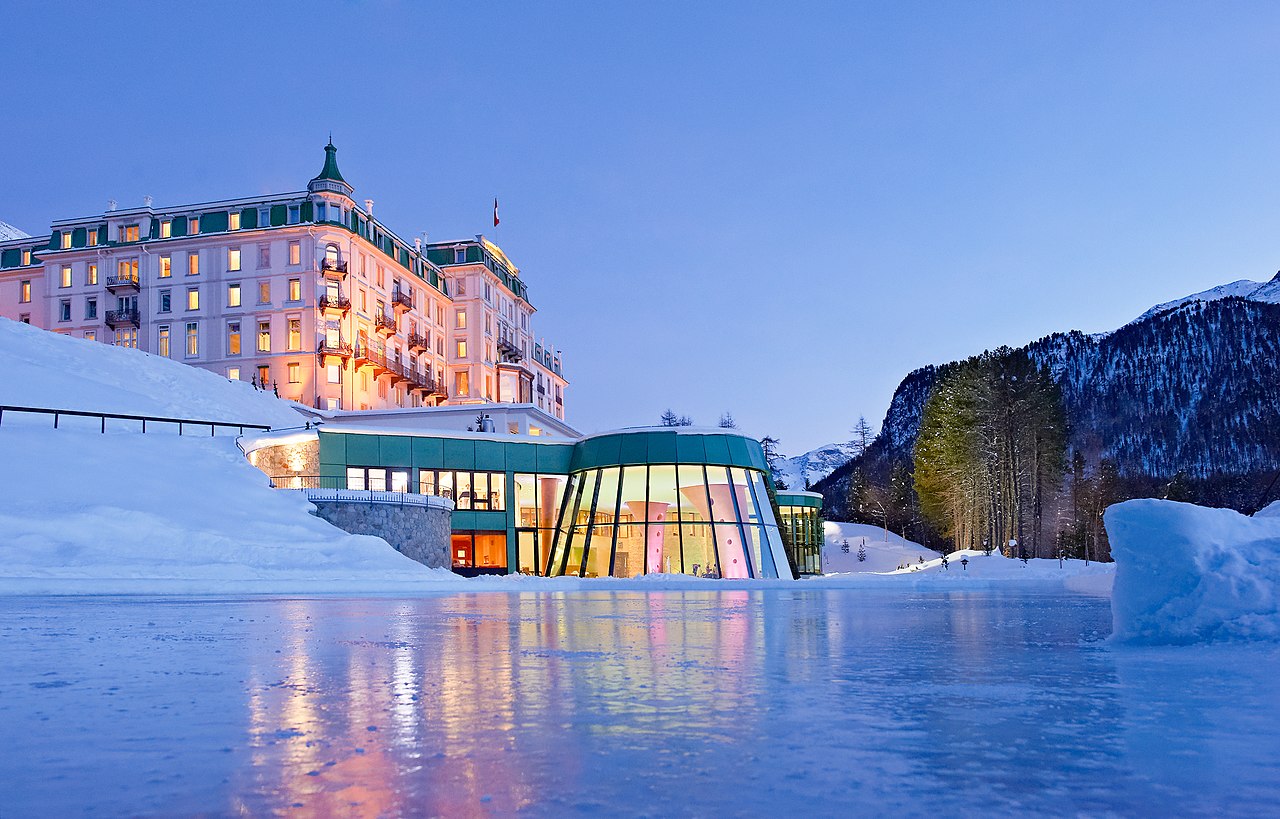 spa and wellness centre, infinity pool overlooking the mountains, and of course the location itself.
Le Royal Monceau Raffles, Paris
Of course, there is a Parisian hotel on this list. As a city of opulence, grandeur, and pure romance, the French know how to do a hotel, and this one is no exception. Having seen famous guests from the likes of Winston Churchill to Madonna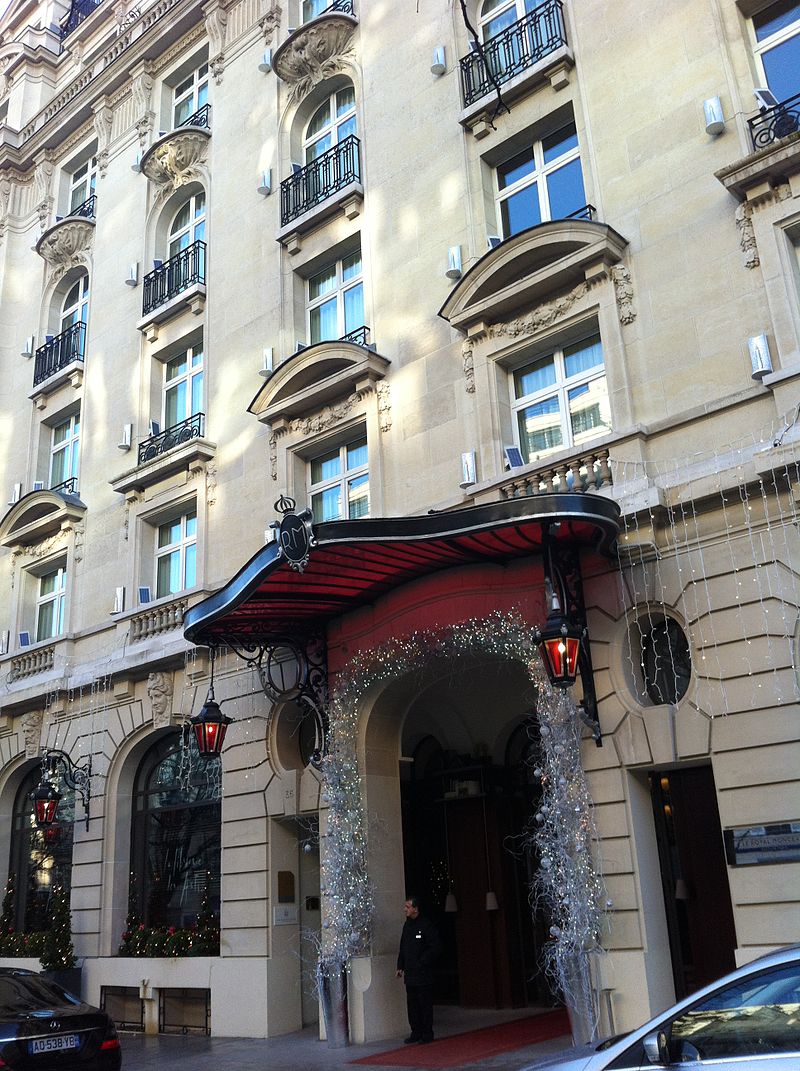 the hotel maintains a certain Parisian nonchalance in its simplicity.
Le Palais Art Hotel, Prague
Dark, sleek, and irresistibly gorgeous, this Czech hotel combines modernity with luxury. Perched atop a hill, you can take full advantage of the surrounding city scenery as well as its health club with sauna, spa, and fitness center. Be sure to swot up on your European art by visiting its permanent collection too.