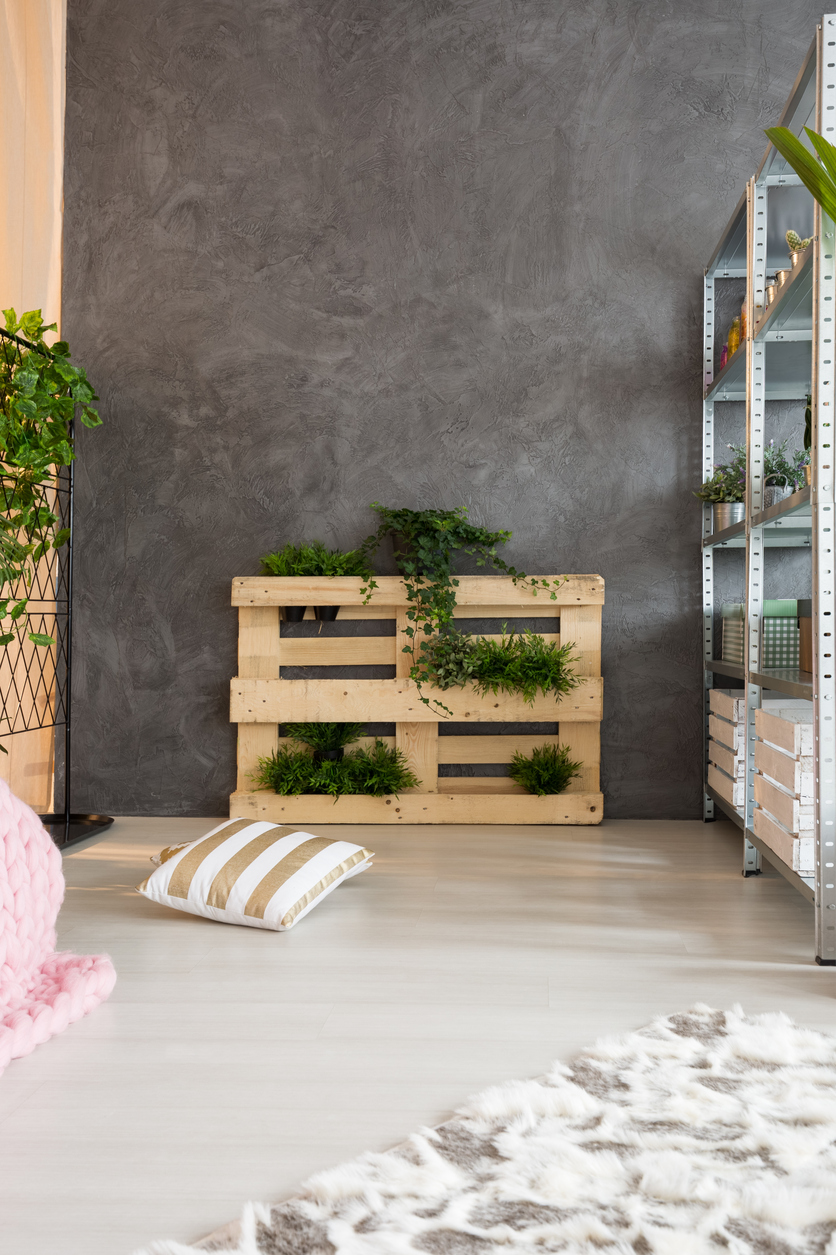 It's not just hotels that are kicking themselves into gear when it comes to their green policy. Hostels overall are better for the environment with their greater sense of community and shared space, but there are always improvements to be made. Check out these eco-friendly hostels of Europe that will certainly make you want to stay.
Reykjavik City HI Hostel
This hostel has a real community vibe, with yoga practice on site, fair wages for the staff, and locally-sourced organic food and coffee. They commit to water and energy initiatives and fund raise for carbon restoration programs. It's also a pretty cool place to stay with all the bells and whistles you'd expect plus more.
Sleep Green Hostel, Barcelona
This is the first urban youth hostel to be awarded the EU eco-label and continue to work towards its sustainability. They h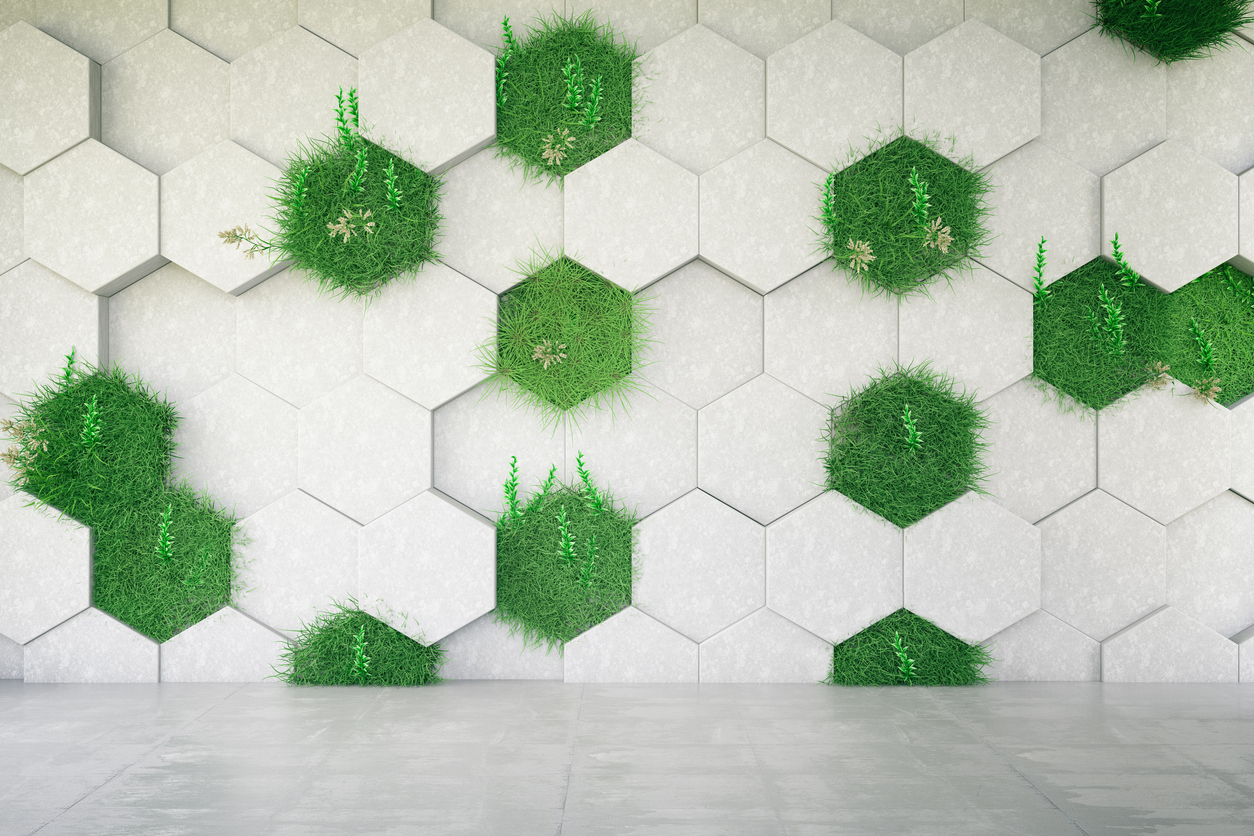 ave an impressive record of 100% green energy, work towards water and energy conservation, focus on recycling, and use natural cleaning products. All of this, plus they are right in the middle of a thriving city with everything you need reachable on foot.
EcoMama Hostel, Amsterdam
One of the main, and coolest, features of this hostel is the fact that the materials used in its design are upcycled. Reception desks made from books, tables made from recycled cork, you name it, it's there. The mishmash design makes for a very cool appearance, and no two things are alike. All the products you use and food you eat is mindfully, locally, or organically sourced, like their 'stop the water while using me' toiletries, in large containers that cut down on the plastic waste. The staff is super friendly and all locals so they know what they're talking about. The vibe here is slow – take your time and enjoy.